LOOKING BACK IS NO DAMNATION
March 2022. A- Kerk Groningen, Netherlands.
Installation. Kunstpunt t.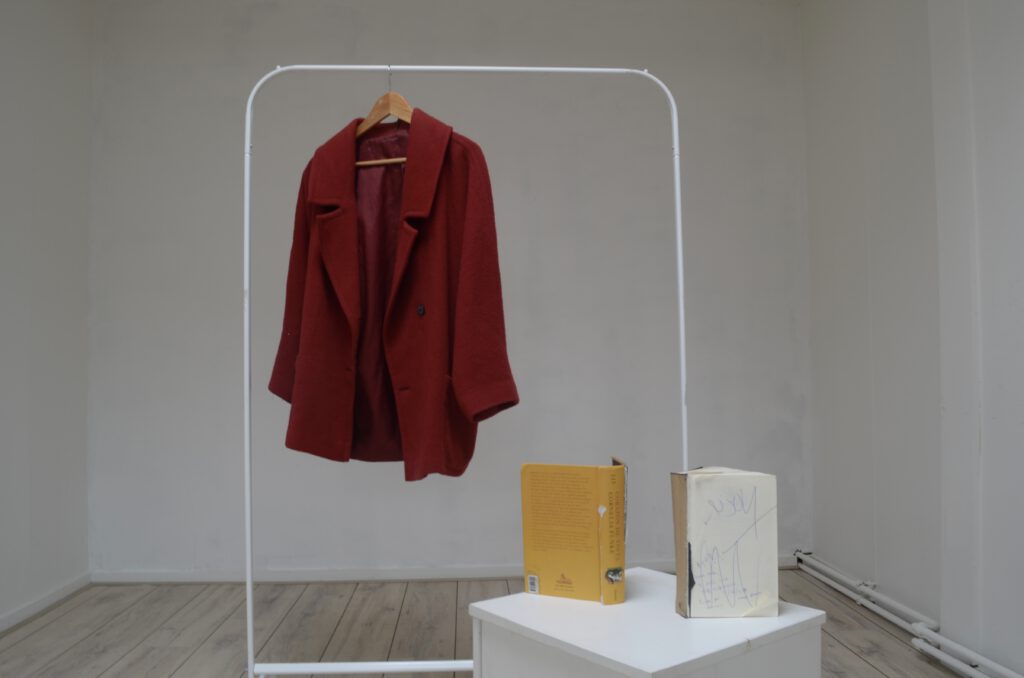 Are we allowed to look back or is the world only built to move forward? Contemplating the ambivalent chaotic fragmentary space of reflective nostalgia. I present an altar for love. Displaying the intimacy of the other and simplifying its complex history. Searching for everything we leave behind in the aftermath of love.